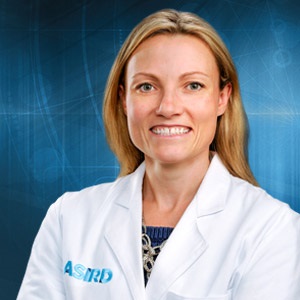 Wendy S. Haefner, DDS
Dr. Wendy Haefner graduated with her bachelor's degree from Case Western Reserve University in 2001. She then earned her Doctor of Dental Surgery degree from the University at Buffalo in 2007. Dr. Haefner continues her education in the dental field every month, taking over 50 hours of continuing education every year. Dr. Haefner is an AIAOMT, an Accredited Member of the International Academy of Oral Medicine. She has been a member of the International Academy of Oral Medicine and Toxicology since 2014. Dr. Haefner is also a SMART Certified dentist with IAOMT. Dr. Haefner strives to provide excellence in dental care and help patients feel comfortable with their treatment. She is committed to staying current on new techniques and what is best for patients.
Dr. Haefner and her husband, Andrew, have been married for Twelve years. They have two young sons, Dylan and Hudson. When she isn't working to improve your smile, you can often find Dr. Haefner exercising, spending time with family, going to local events, and starting a vegetable garden.